Welcome to St. Luke's 2021 Advent Blog
From November 28 thru December 24 parishioners of St. Luke's will be sharing their reflections on the daily readings.
 We invite you to click on any of the reflections below and enjoy.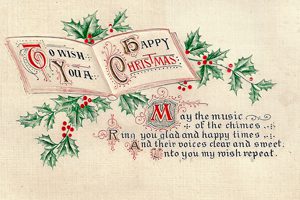 Home > Advent Blog 2021 Ponderings on Christmas Day December 25, 2021 Isaiah 62:6-12 | Titus 3:4-7 |Luke 2:(1-7)8-20 | Psalm 97  "…But Mary treasured all these words, and pondered them in her heart." Luke's lyrical account of the Birth of Jesus, and its reference...