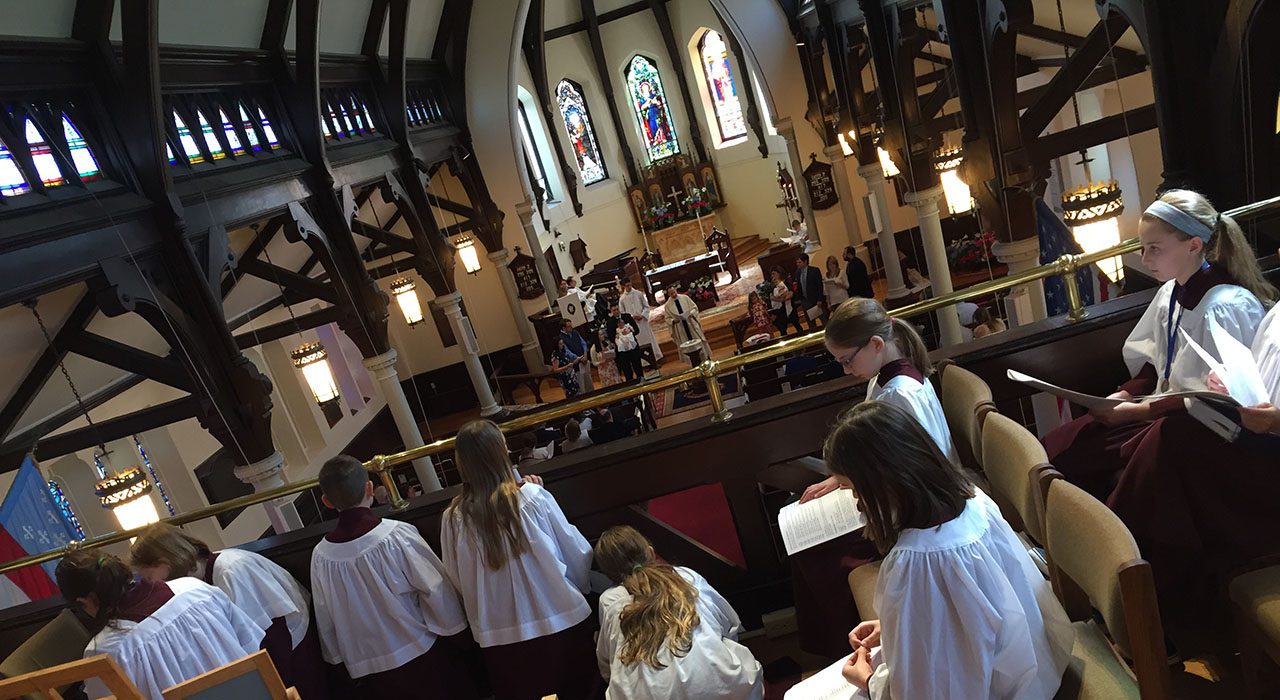 St. Luke's Church is a faith community where young and old,
conservative and liberal, married couples and singles all worship and share fellowship
in a warm and accepting environment.
Sunday Worship
8:00 am Holy Eucharist
10:00 am Holy Eucharist with music








Everyone is welcome at the Lord's table.




















Where are you on your faith journey?

We believe Christian formation is an ongoing and enriching pursuit as we
seek to deepen our relationship with God. See how we can help you in your journey.





Doing God's work seven days a week.


While the worship experience defines the core of who we are,
the spirit of Jesus infuses all that we do every day, inside and outside the walls of our church.
















"Where your treasure is, there your heart will be also."







Sing and make music in your heart to the Lord.






St. Luke's is known throughout Rhode Island for its strong music ministry.
Get details on the opportunities for choral and instrumental participation that exist for all ages.





















Feed your neighbor, feed your faith.






St. Luke's provides parishioners with a host of diverse ways
to take the spirit of Jesus beyond the walls of our church to make a difference in the world.