Welcome to St. Luke's 12 Days of Christmas Blog
From December 25 thru January 5 parishioners of St. Luke's will be sharing their reflections on the daily readings.
 We invite you to click on any of the reflections below and enjoy.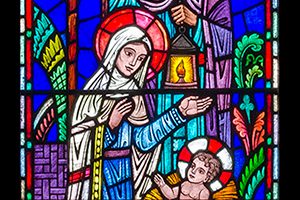 O God, by the leading of a star you manifested your only Son to the peoples of the earth: Lead us, who know you now by faith, to your presence, where we may see your glory face to face; through Jesus Christ our Lord, who lives and reigns with you and the Holy Spirit,...