Welcome to St. Luke's 2022 Advent Blog
From November 27 thru December 25 parishioners of St. Luke's will be sharing their reflections on the daily readings.
We invite you to click on any of the reflections below and enjoy.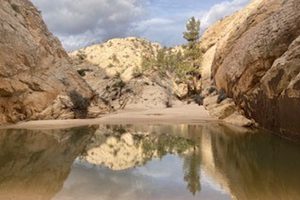 Home > Advent Blog 2022 Promise! December 24, 2022 Isaiah 52: 7-10 | Psalm 98 | Hebrews 1:1-4 | John 1:1-14 It is December 25! We made it! You know the story that we are celebrating on this very day. Maybe you spent time with the passage from Matthew which mentions...