Welcome to St. Luke's Advent Blog
From November 29 thru December 24 parishioners of St. Luke's will be sharing their reflections on the daily readings.
 We invite you to click on any of the reflections below and enjoy.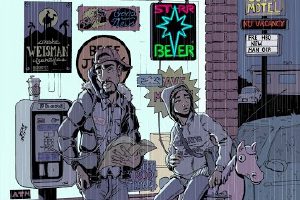 Psalm 89:1-4,19-29 | 2 Samuel 7:1-16 | Luke 1:67-79 First Coming by Madeline L'Engle He did not wait till the world was ready,till men and nations were at peace.He came when the Heavens were unsteady,and prisoners cried out for release. He did not wait for the perfect...