Have faith in God to be there for us.
April 5, 2023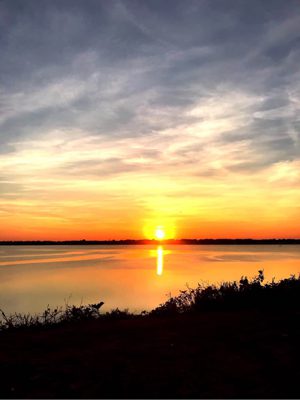 Isaiah 50:4-9a  |  Psalm 70  |  Hebrews 12:1-3  |  John 13:21-32
John's Gospel for the Wednesday in Holy Week speaks of Jesus being troubled in spirit. He knows that one of his trusted friends was going to betray him. I wonder how any of us would feel knowing that a friend would willingly betray us. Jesus accepted what was happening as it was God's will.
The message for us is that even though we might be troubled, we should have faith in God to be there for us, for He is our helper and deliverer. God is always with us during the best and worst of times. We should not grow weary and lose heart, sometimes not the easiest thing to do! We should remember that He loved us enough to let His only son die so that we might live – Help us to live in gratitude for this greatest gift.
Lisa Johnson